REALIZE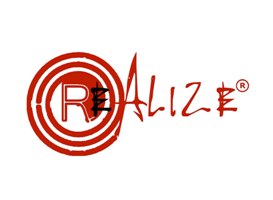 REALIZE has two meanings: first to comprehend or become aware of, and secondly to actualize or make come true something. Through biographical self-exploration, patterns of thinking, feeling and acting become conscious and can be re-evaluated. In this spirit, Transcultural Biography Work supports individual and collective processes of becoming aware of ones roots, resources, of biographically shaped patterns, which may hinder or help.
And it encourages making come true beneficial behaviour and decision-making practices as well as to create empowering future visions.
Transcultural biographical self-awareness raises individual self-esteem, but at the same time it strengthens the consciousness of human interdependence, of the ongoing mutual influence. Living means learning by facing new situations, people, cultures, or ages. Learning means transforming.
Projektdauer: 2010-2012
Download "Transkulturelle Biographiearbeit (TBA) - Ein Handbuch".